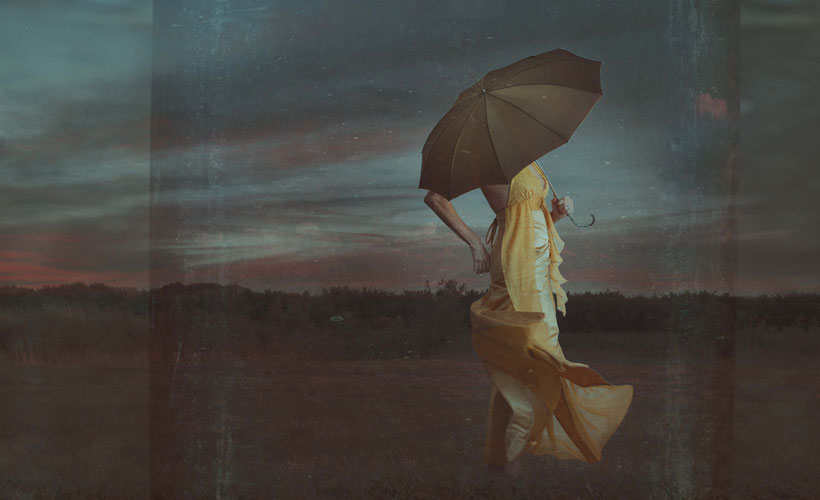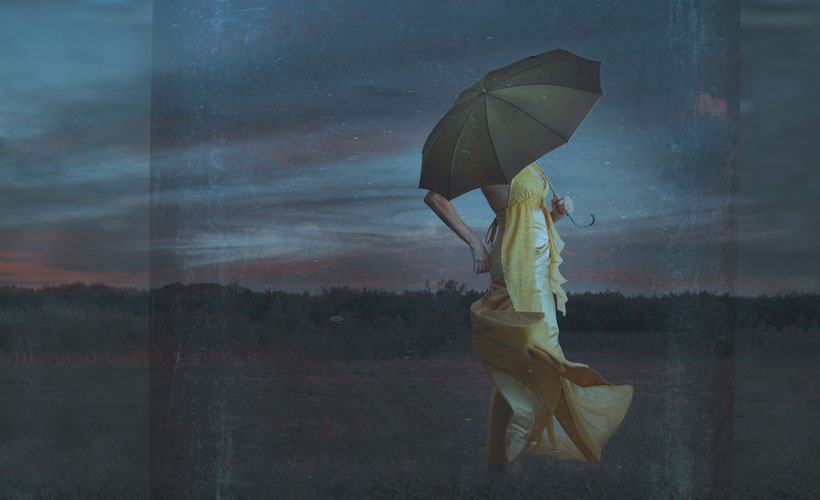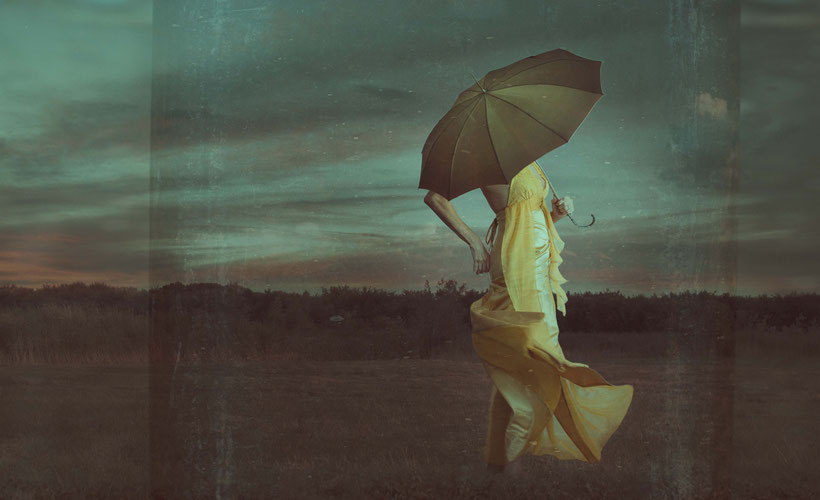 Three times one image in different tones for no reason...
'Step in time...' is this title of one of the songs in the film of Mary Poppins. I like this film so much and this image reminded me of this song and the lyrics. When I used this umbrella as a prop during the shoot Mary Poppins came along in my mind. During my time of editing I let my creativity do the work. It took a while but at the end it all came together. This character is walking proudly in the moment...
Step in time...
Never need a reason...never need a rhyme...